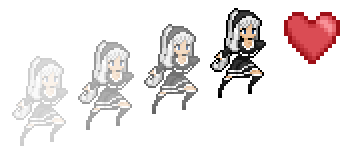 ■ About the game
'222 Hearts' is an action platformer that utilizes the dash skill.
■ Features
* High speed the dash action system.
* Collect 222 hearts in stages.
* Including the boss stages.
* Support for achievements.
* Support for Steam Cloud.
* Support for various OS including Windows, OSX, and Linux.
Latest News
No items found.