A classic story available for free now with new enhanced graphics!


As he is passing by a park, a depressed thirty years old named Tristan Mallory discovers a lost little girl. Touched, he decides to help by taking her in. But something is off about their relationship, very off. Will you be able to figure out their terrible secret?
Ambre is a kinetic novel, thus you cannot choose the fate of the characters. However the story will take you on an emotional roller-coaster you won't quite see coming. Even if things seem wrong, do not ever give up…or you'll regret it.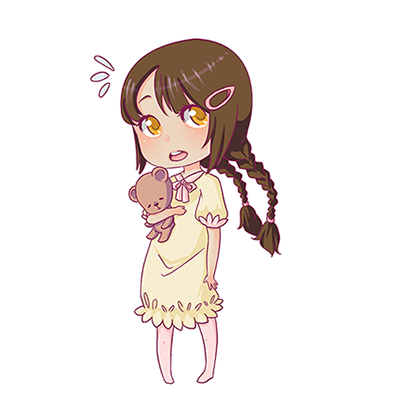 Latest News
No items found.