Book Of Potentia 2 is a dungeon crawler where you play as a sorceress on her journey to retrieve her stolen spell book.
Team up with a friend or go alone and fight against a range of enemies with unique attacks and weaknesses.
Collect coins and earn temporary buffs for your 4 unique spells (Fire, Earth, Wind, and Ice).
Key Features
Controller Support
Procedurally generated maps
Local Co-Op 2-Players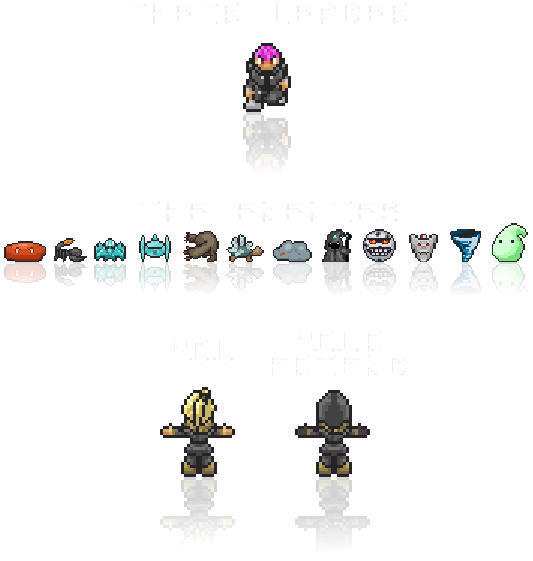 Latest News
No items found.