Have you dreamed of being a dwarf?
The benefit of being a dwarf:
Luxury beard
The steel muscles
Axe!
Beer and ale! Lots of beer and ale!
Belching
The hating to elves
The most beautiful girls in the world (the whole thing in a beard)
If you're still in thought, then you eared elf and encourage you to pass!
Everyone else we strongly recommend to join the ranks of dwarves and embark on an adventure! (Immediately after a couple of mugs beer)
About the game
Classic fantasy RPG about dwarves
Non-linear storyline
Sandbox
Around 40 hours of gameplay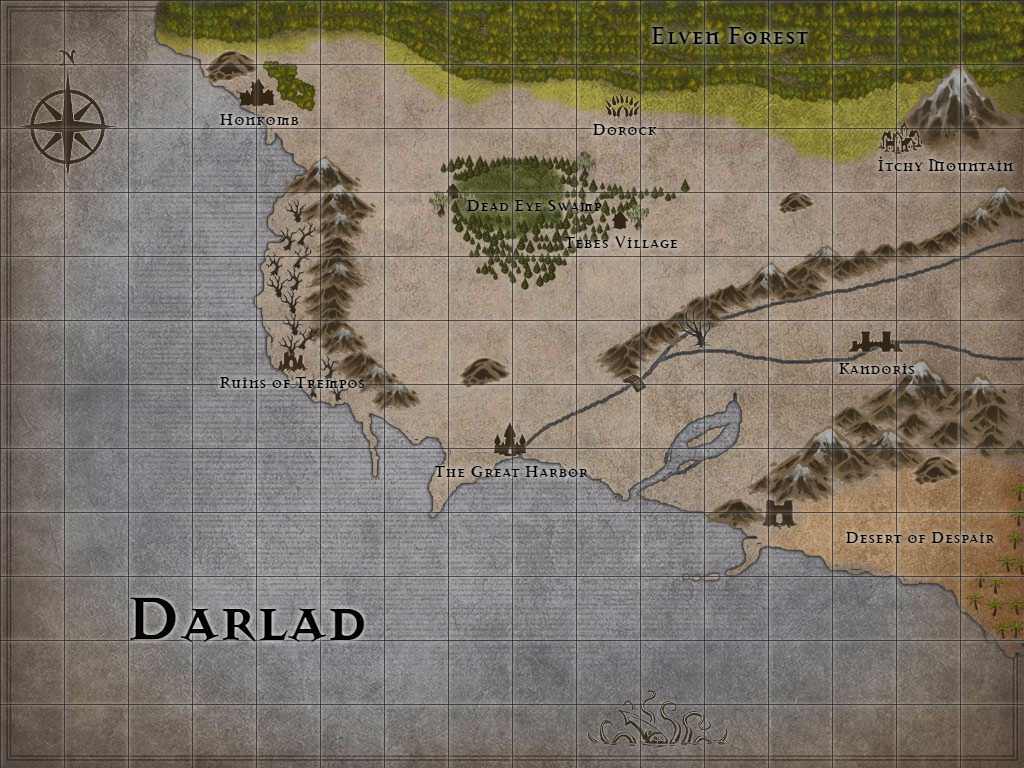 Latest News
No items found.