Cavern Crumblers
Cavern Crumblers is a competitive game of reactions, precision, and explosive destruction that provides a great couch gaming experience for 1-4 players. With a gun and limited grenades at your disposal, you will compete with your friends in various game modes on a map filled with destructible terrain. Through the players' actions and collateral damage, the landscape of the world will crumble around you throughout the game, providing a unique experience each time you play.
Features
4 Player Local Multiplayer Mayhem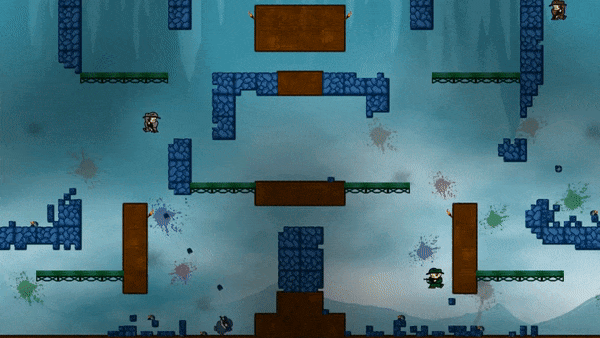 Destructible Terrain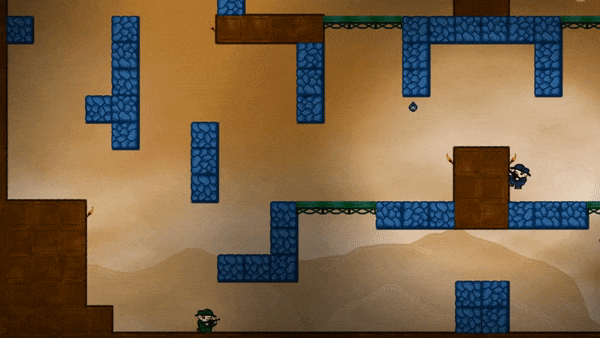 Platformer Feel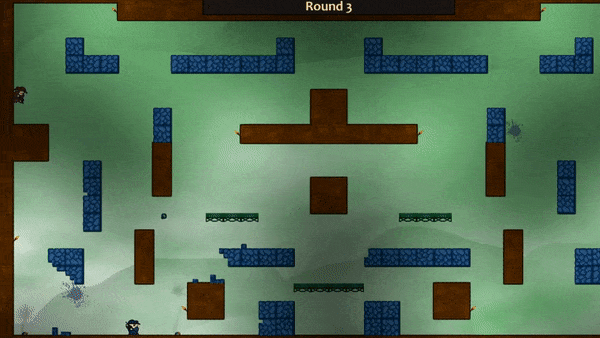 Multiple Competitive Game Modes
Latest News
No items found.