In this beautiful Hua Garden player will be able to develop character skills and experience chinese culture through different games and NPC interactions.There are more than 10 different types of games to test player's skill limit.Chinese food,music,gobang,even Chinese KongFu and so much more are awaiting for you to discover its excitment.At the same time,enjoy the vivid story line by completing various quests.
English Version will be released early to middle August!
Exciting stroy line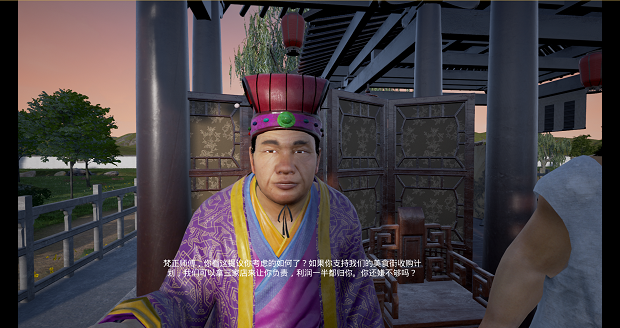 High quality modelling and texturing

Lifelike body motions and facial expressions(mostly made from mocap)

interactive facial expression and dialog system

Chinese food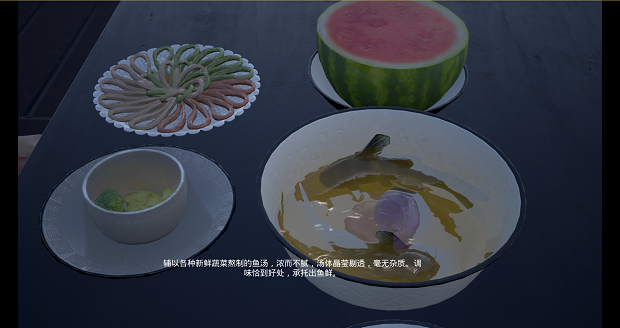 Kongfu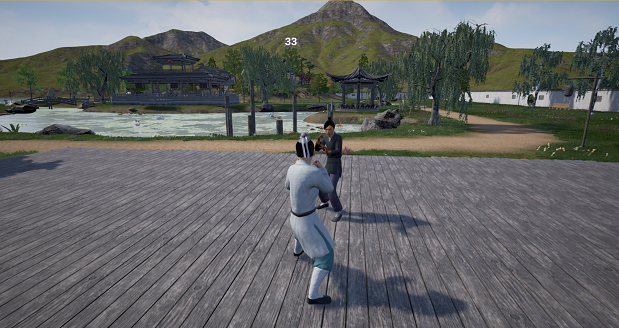 Embroidery

Gobang

Latest News
No items found.