Help Circuit Dude build his ultimate secret invention by plugging in chips, pushing blocks, stepping on switches, rotating walls and so much more in this game featuring over 12 hours of gameplay and 100 levels. If that's not enough, in the next FREE update, you'll soon be able to design your own master contraptions using the in-game level editor and even upload it to the internet for others to try out! What is he up to? What is Circuit Dude building? Finish all 100 levels to find out!
FEATURES

100 Levels


12+ Hours of Puzzles


10 Cool Tile Mechanics
UPCOMING FEATURES

Level Editor

Online Level Sharing
LINKS
Circuit Dude on Facebook: http://www.facebook.com/CircuitDudeGame
Developer's Twitter Account: http://www.twitter.com/crait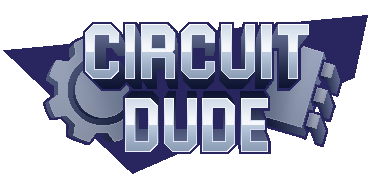 Latest News
No items found.