Free Weekend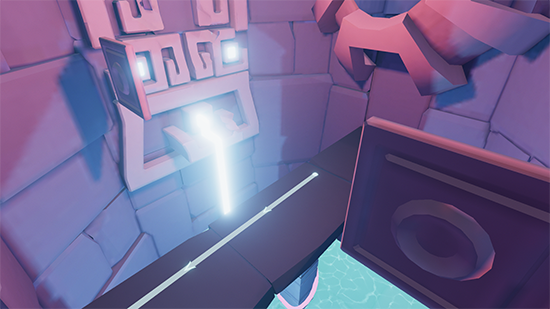 Hi everyone! The Steam Free weekend is will start at 10AM on Friday!
It will be followed by a 40% discount, so be sure to try it out and see if you like it 🙂
Early Beta Access
Starting in early September, we will be opening up Conjure Strike on Steam to a free semi-open Beta! Please keep your eyes peeled for updates.
About the Game

Conjure Strike is a 3v3 hero shooter in zero-g, inspired by our favorite MOBAs and team shooters. Play between five unique classes and control map objectives to win in this intense VR battle arena.
Hone your skills with each class to perfection, then work together with your allies to defeat the opposing team in lightning fast battles.
Play as five classes with unique weapons and gestural abilities that change up the style of combat.
Team up in fast-paced 3v3 cross-platform matches between Oculus, Vive, Oculus Home, and Steam players.
Immerse yourself in our four highly stylized battle arenas and capture the flag, control, and assault/escort game modes.
Latest News
No items found.