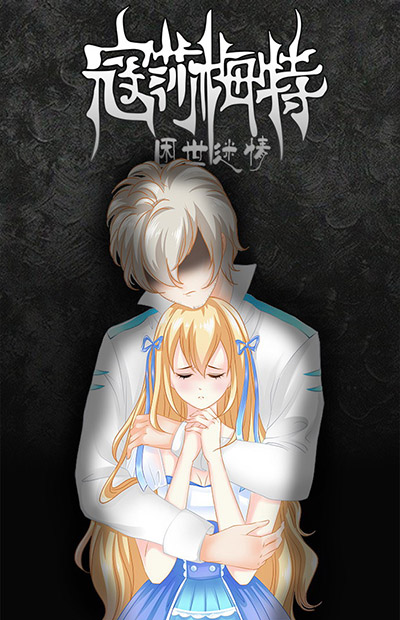 When Miss.Consummate wakes up, she finds out she has lost all memory and is imprisoned in a big mansion by an unknown guy. What on earth does he want? Could Miss.Consummate escape the mansion and know the truth? Explore and exploit the objects, use deductive logic and interact with the surroundings. Over 16 endings that unveil layers of mystery!
Future update plan:
Add Steam trading cards
Add Steam achievement
Add English translation
Latest News
No items found.