There is a legend about an ancient pyramid, great treasure and mighty emperor who was damned by the gods. Play as an archeologist studying the pyramid. The earthquake during the expedition blocked the entry. Try to find the exit… or search for the treasure of the Pharaoh?
It's up to you!
Features:
The damned horde tracking you all the time
Atmospheric sound design
Unique locations
Simple gameplay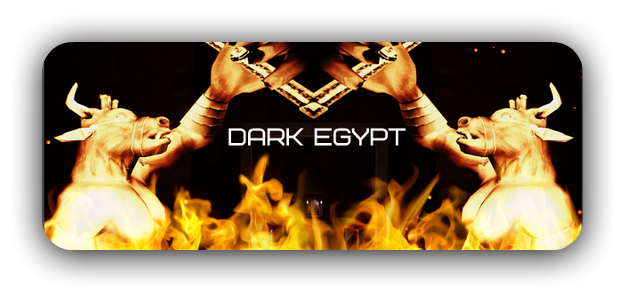 Latest News
No items found.