DED – a game in the shoot'em up genre. You are a veteran of the Second World War and you have the chance to rid the city of crime. The ethnic gangs in the city are about to find out what it means to go up against a veteran of the bloodiest war of the 20th century.
A moderately hardcore game with dynamic gameplay that will help you while away a few evenings.
The game will be available free of charge.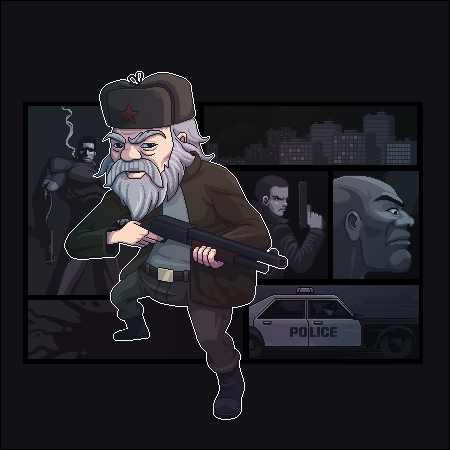 Latest News
No items found.