WHAT IS DINOSAUR FOREST
Dinosaur Forest is a fast paced chaotic first person wave-based shooter that pits players equipped with some basic weapons against species currently inhabiting the Unknown Planet.
Personal Achievement Feature
If you would be interested in owning an achievement in Dinosaur Forest,
just think of desired name of the achievement, prepare image as your artwork and just add me on Steam and tell me what you'd like or visit the forum and post the idea there.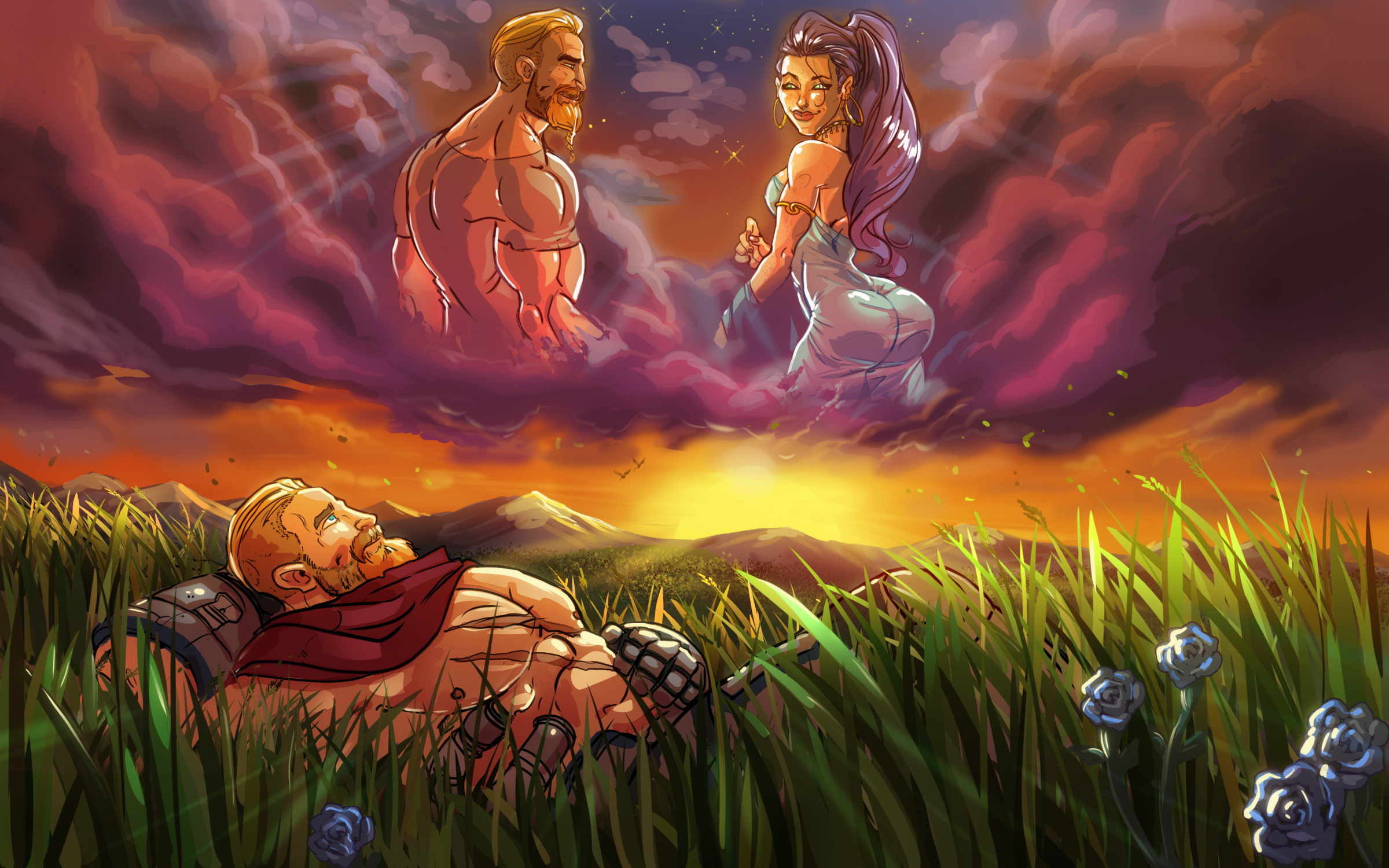 THE SETTING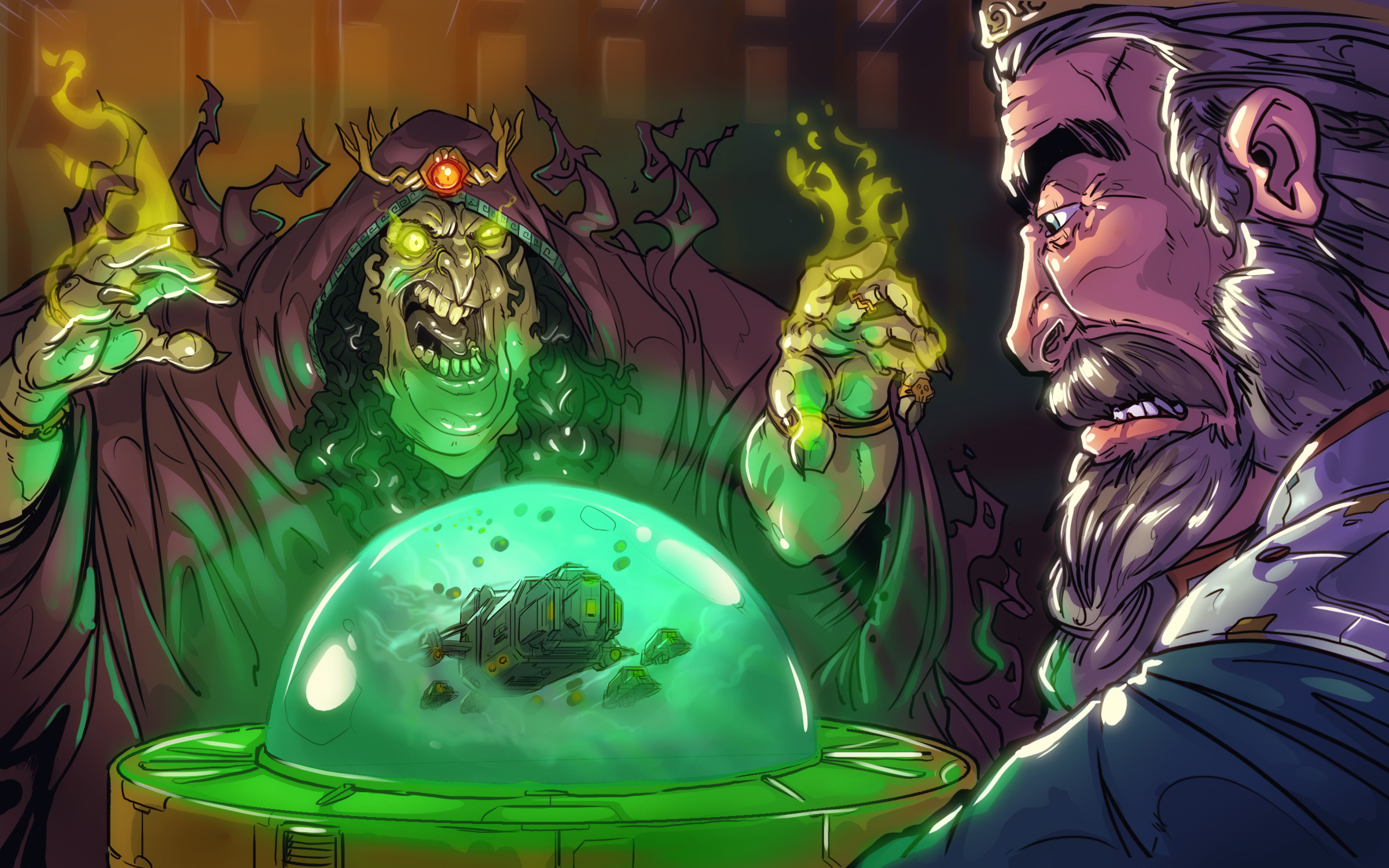 The world of dinosaurs is violent and grim.
THE PLOT
The game follows prince Kronoss on his journey to reconnect with reality.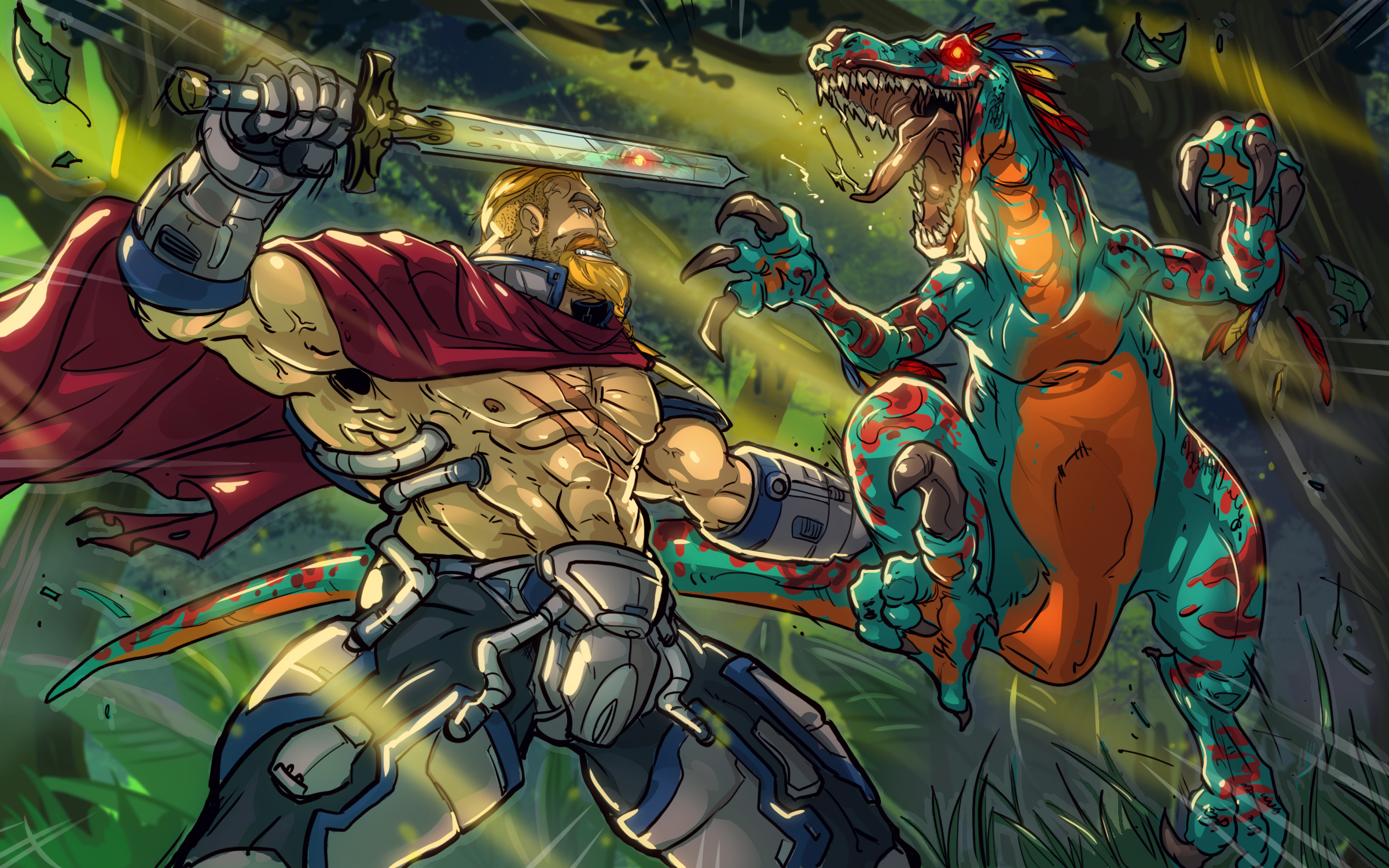 FEATURES
340 Achievements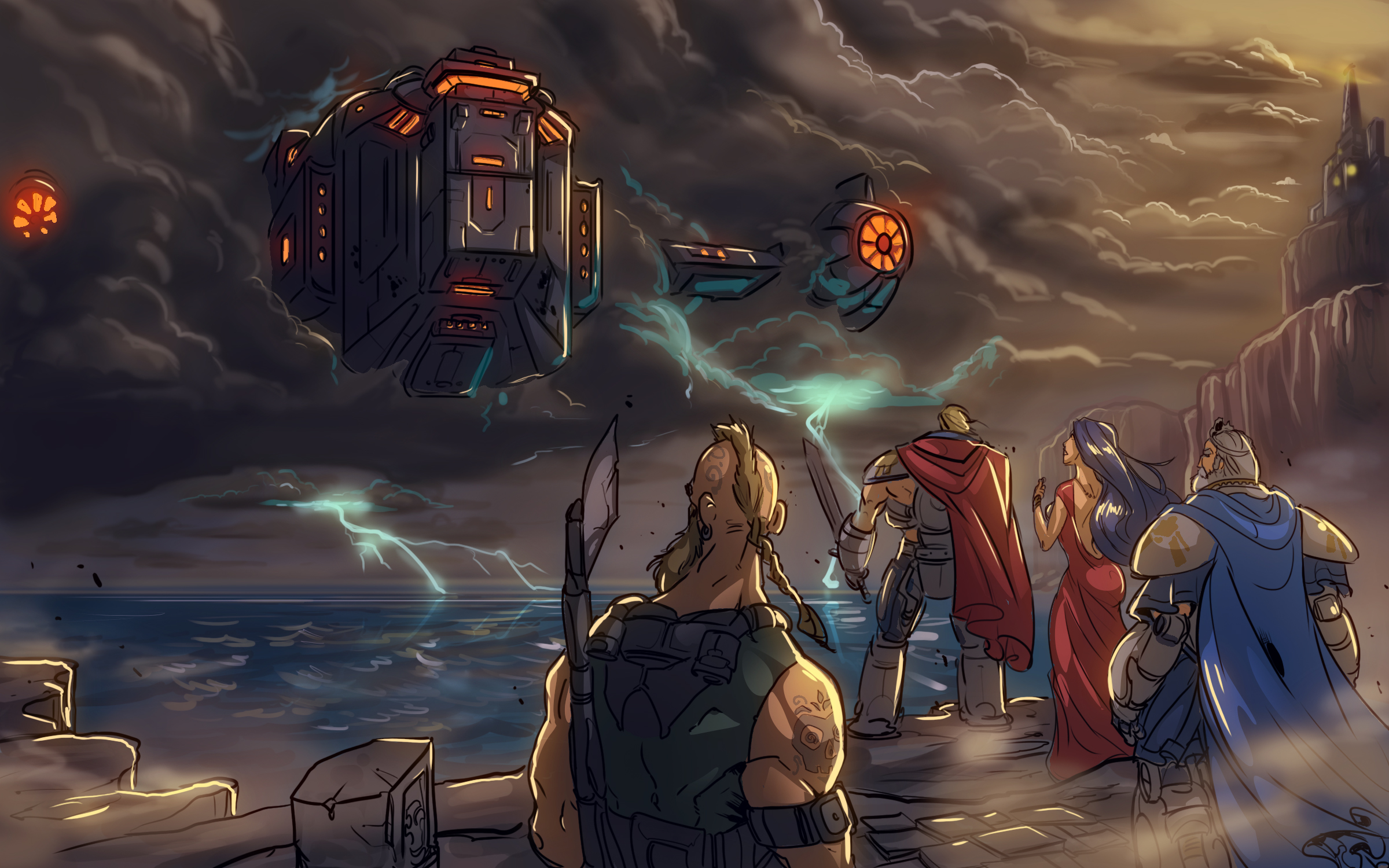 Good Luck!
Latest News
No items found.