From the developer
I tried to reissue one of the most popular DarkRP mods. At the moment, this game does not contain all the available mechanics of fashion, but it already has innovations: improved graphics, weapons improvement system, RAID system, the absence of model and texture bugs as in the original. The game is released in order to raise funds for further development to bring the game to an end. So if you want to enjoy the reissue of fashion, then at the moment the game is not ready completely and you are not at the address, but you can buy a copy of the game to support the development.
Gameplay
Choose job
Buy weapon
Buy apartments
Buy money printers and print money
Raid players
Future updates
Vehicles
New city district
New jobs
New mechanics
New weapons
Weapon upgrade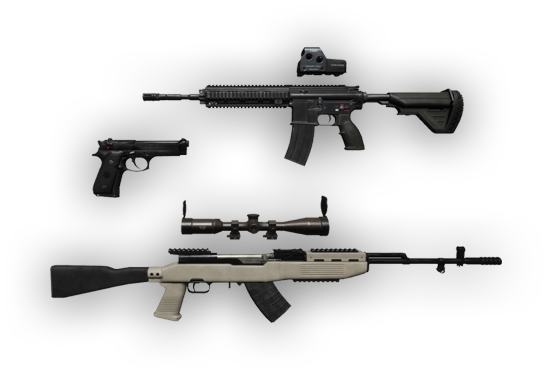 Added new weapon upgrade
Character editor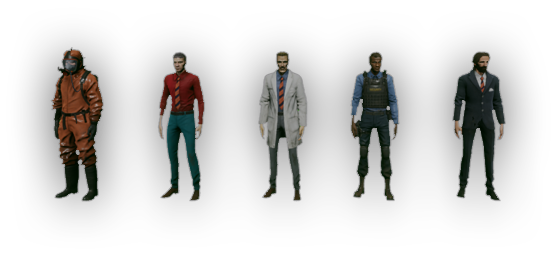 Added test version of character editor
Latest News
No items found.