Dragon Lords is a massively online PvP strategy game. It's set in a fantasy world inhabited by dragons, elves and other magical creatures as well as steampunk-tech monsters.
Build a fearsome castle, gather an indomitable army of elves and dwarves, recruit legendary heroes, use the magic of nature and the crushing power of dragons to make battles go your way. Prove that you are a wise commander, unite with friends into an unbreakable guild and become stronger together. Only the greatest have a chance to win!
We got:
* Fantasy setting with dragons, elves, dwarves mixed with steampunk stuff on the higher level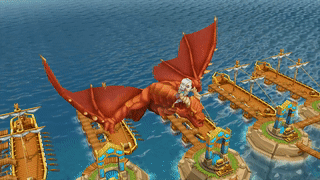 * MMO Strategy with guild wars and singleplayer campaign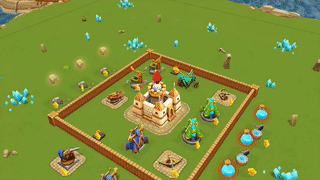 * All running full 3D, with HD textures and great FX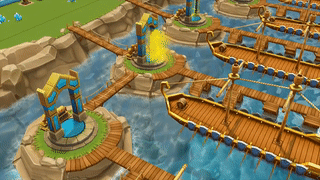 * More than 20 units and heroes to combine and use in online PVP and 80 campaign missions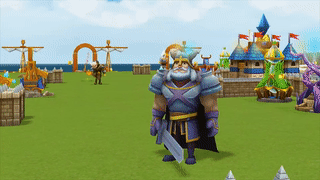 * Cross platform everywhere (iOS, Android, Amazon, Facebook Gameroom and soon Windows Store)
Latest News
No items found.