Fight Me Bro! is a ridiculous fun filled multiplayer platforming beat down game. Grab a Bro and take turns in this relentless cat and mouse chase where only one of you can win!
Challenge a friend in a best-of-9, winner-takes-all grudge match, dodging enemy bullets, spikes, and crazy bats to buy yourself enough time to reach the finish line alive! Then turn the tables on them and unleash a relentless run-and-gun barrage of bullets, traps and super attacks.

Non-Stop Action: Every second counts and every round has the potential for amazing outplays!
Bizarre Characters: Each character has their own absurd attacks, irresponsible traps, and surprisingly normal jumps, creating a wide variety of exciting playstyles.
Easy to Pick Up and Play: Simplified gameplay makes for an easy to learn, but hard to master experience that lets you jump into the fun right away.
4 Exciting Levels: Each level is a different experience with exciting underground caves and forests.
Couch Multiplayer Mode: Experience intense couch multiplayer where you both play on one screen as you fight to the finish line!
Versus AI Mode (coming soon): Challenge the AI in a heart-pounding fight to the finish!
Single Player Campaign Mode (coming soon): Dodge deadly obstacles! Pick a character and go on an epic bro-quest to bring down the nefarious, dastardly robots!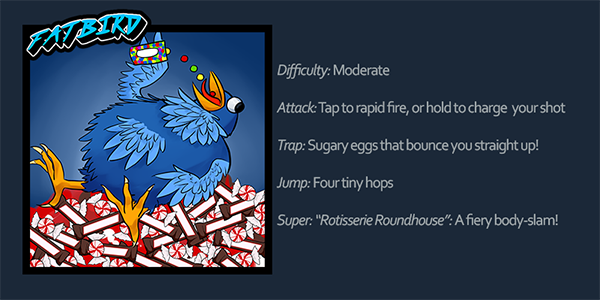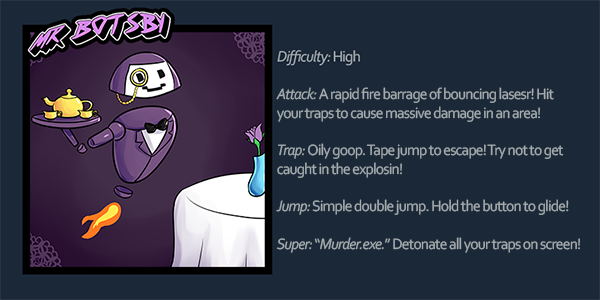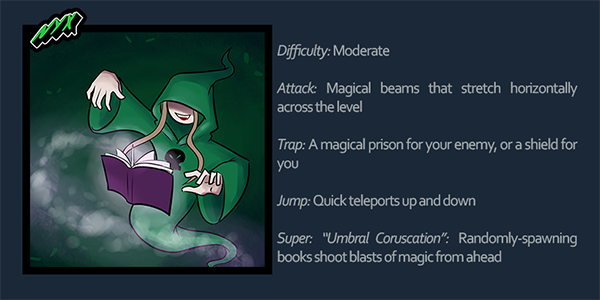 Latest News
No items found.