Love hard, interesting logic games, and also on the search for objects, then this game will be exactly to your liking.
In the story, you are a small ghost, and your task is to help find the items that he needs, but for what …
Plunge into the world of nice, three-dimensional "voxel" graphics, visit many interesting locations, and solve all the puzzles that will stand in your way!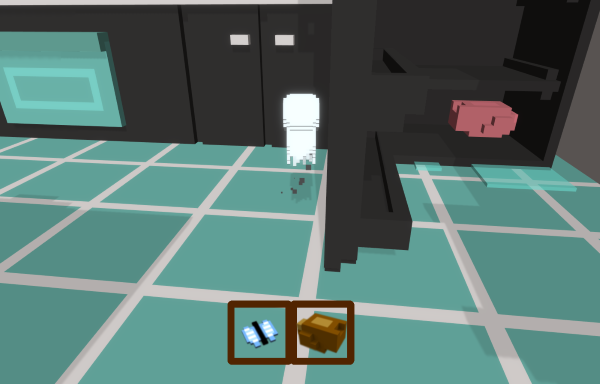 The game will require you to have enough time, so that you find not only those things that it requires, but also those items that you need to use to achieve the specified goal. For example, you need to find "Fried chicken", but there is only raw, how to be, find a lighter or something else? And this is exactly what the game expects from you, that you will prove yourself in this not an easy test for your mind.
Also there are mini-games, which diversify the gameplay of the game, but they are also not as simple as they might seem at first glance. Levels with pitch darkness, time travel, and much more. Welcome!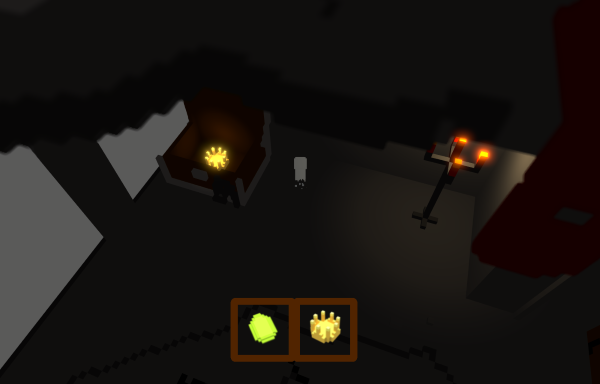 Features:
– 25 different, colorful, not similar to each other level;
– Interesting riddles;
– A lot of items to be found;
– 9 "Gold objects", wealth does not harm anyone;
– and a small cast that needs your help!
Latest News
No items found.