Footrock – Virtual Game For the Whole Family. Bright cartoon graphics won't leave you indifferent. You will fall into an exciting, fascinating, colourful game. Being a nimble and strong sportsman you will pass more than 170 levels different from each other. Player will overcome many obstacles. Sportsman will be haunted by strong opponents, who will try to prevent you from reaching the ultimate goal.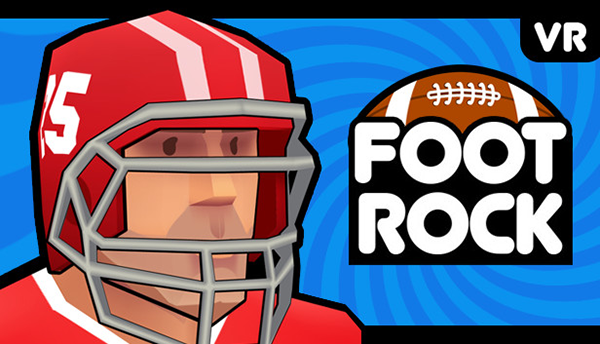 Features:
★ Vr-virtual Reality
★ 170 Exclusive Levels
★ Spectacular Physics
★ Dazzling Visuals
★ Epic Mission
★ Сlever Opponents
★ Rain, Falling Leaves, Fire, Meteor Rain
Latest News
No items found.