Survival-Horror elements at its most atmospheric in an advanced technique
The game starts in an earlier timeline set in a decaying town, deserted and ghostly, centering on two sister last one left nearby who got involved in a ghost accident.
With this game, You will be exploring the most extremely scary experience and tasked with figuring out the proper tools and
deciphering all clues with your wit and keen observation for survive.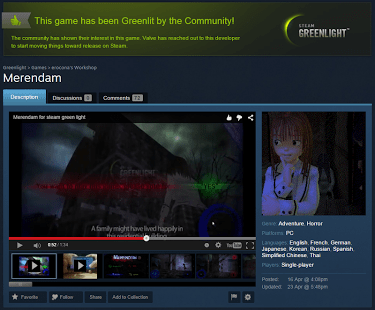 I am a solo developer who does all the work alone. I was hospitalized for a long time as an incurable disease. I was economically ruined. and received many treatments. I will do my best in the future. From now on. I worked hard to upgrade, will satisfy users.
Latest News
No items found.