Sit back and get Popping with this super relaxing, sugary sweet arcade adventure.
Mixing the incredible "Peggle" with brick breaker makes for happy smiles all around!
Fruit Pop is fun for the whole family, Anyone can play, All will enjoy!
Shoot your fruit and get some crazy combo's, pickup awesome abilities and get that score as high as you can.
Free Edition will Include 15 Levels.
Mega Pop Edition will Include All 45 Levels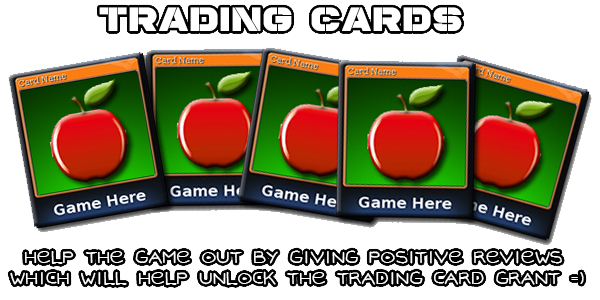 GRAB THE MEGA POP EDITION!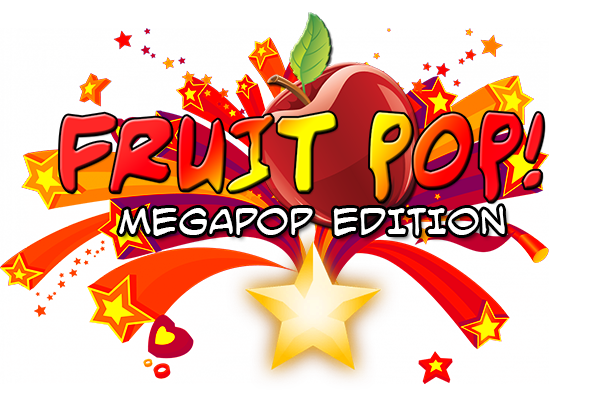 Latest News
No items found.