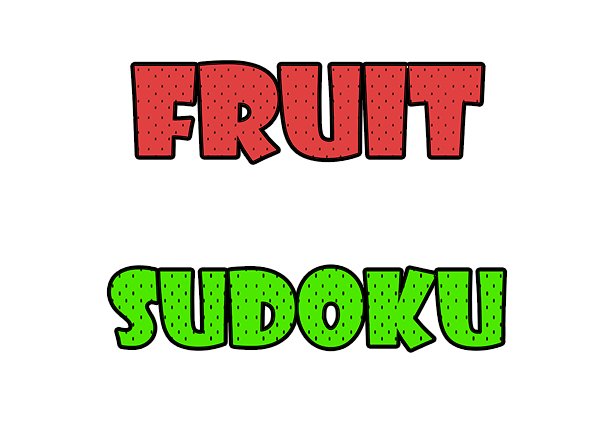 Fruit Sudoku is a classic Sudoku 2×2, where all the numbers are replaced with fruits. You need to fill empty cells so that each fruit meets on one horizontal, vertical and its square only once.
– casual relaxing play
– endless levels
– pleasant music
– nice achievements
– trading cards
– minimal price
This game is only first chapter of large world of Fruit Sudoku, so let's start with a lung! 🙂
Latest News
No items found.