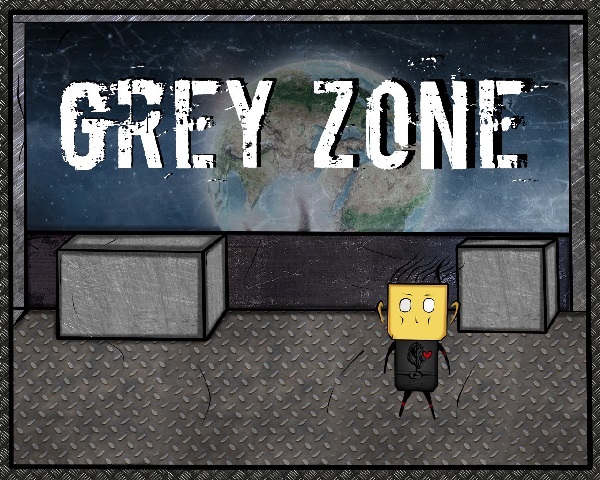 Become a participant in the first space expedition! Walk the path with the protagonist from the first landing to the final point. Take under your control the colonist Scipio and prove that it's hard for you to break!
It is here that you will find yourself first in the past, and then in the coming future. As the game progresses, different characters will meet. They will help the player to pass his difficult life line. Only the future of each of them depends on you.
The game has a linear plot. There will be dialogs with the choice of the answer and moving around the map. Pale system is a shootout with the enemy on the field, in which you can only reach the middle. There are bosses, the victory over which will send the main character to a new chapter. There are several levels of puzzles.
In the main menu, you can select the "Arena" section. Selecting the level of difficulty and the card you can hone your fighting skills. It's in the arena that you can go through the bosses you like repeatedly. Each difficulty level has its own number of sublevels in the final of this boss.
Work out your skills, get achievements and again return to the chief engineer of the colony – Scipio!
FEATURES:
1. Complete linear story
2. Various difficulty bosses
3.Excellent music
4. Different gameplay
5. A large number of levels
Latest News
No items found.