The main concept about HikeJam is to use the GPS exchange format with a wide range of routes already available. HikeJam can convert the latitude, longitude, and altitude to a playable trail with some limitations. Choose your gear wisely and make it from shelter to shelter. Your mood plays an important role to your survival. Pick up airdrops or cut down trees to get loot. Be careful of traps, rough weather conditions and wild animals that attack you. I used my passion for long distance and ultralight hiking to design the game and was trying to create an experience that will be with constant improvements even more fun to play.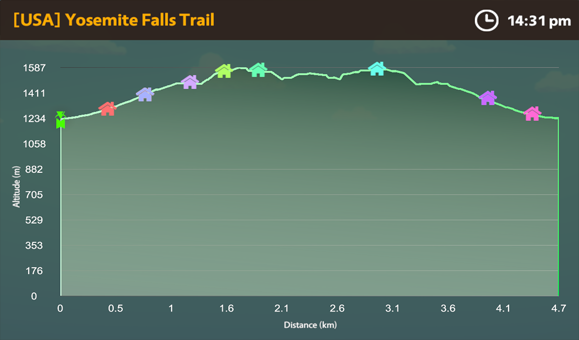 Features:
Singleplayer and 8 Person Multiplayer
Score and Rank System
Customise your rucksack with badges
Items
Animals
Shelter
Loot
Weather system
CustomTrails
Ingame Chat / Voice Chat
Latest News
No items found.