Hover Skate is a physics based hoverboard simulator for VR. Use your hands to maneuver the hoverboard to pull off hundreds of various skateboarding tricks.
Current EA Features
250+ flip and grind tricks
3 Skate Locations – Terminal, Church, and High School
Replay's and GIF Capture – Watch and save your previous runs
Trick List – Watch replay's of any flip trick in the game
Comfort Mode – Simplifies locations for better comfort
Skill / Rankings – Land tricks to rank them up and increase your overall skill level
Challenges – Try and complete 20+ location based challenges
Skate Shop – Complete challenges to unlock boards and shoes
Training Mode – Learn the basics along with some more advanced tricks
Church: Kickflip FS Noseslide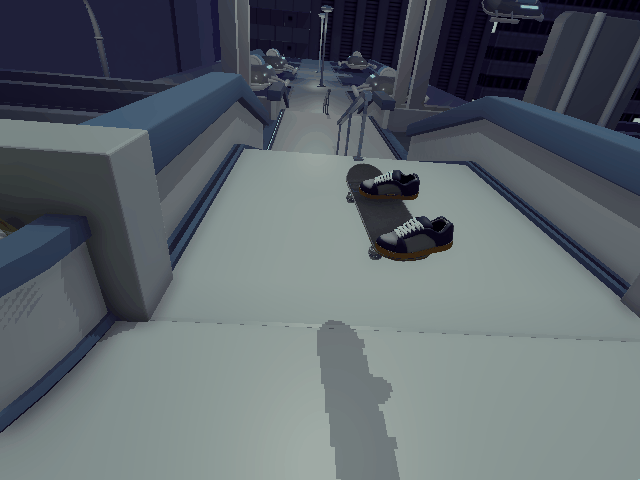 Terminal: Big Hardflip to Switch 5-0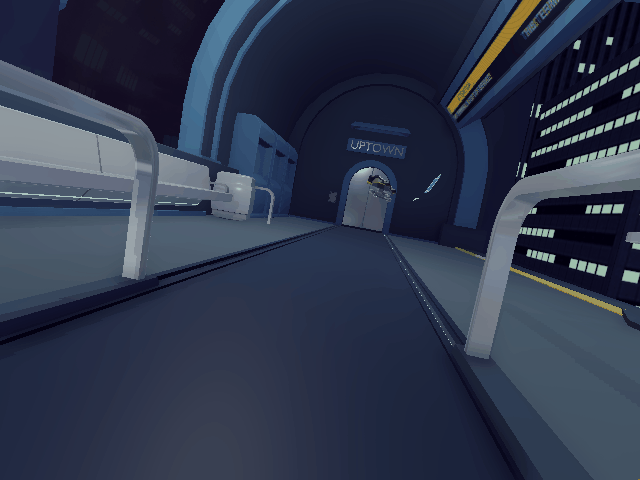 School: Hardflip BS Tailslide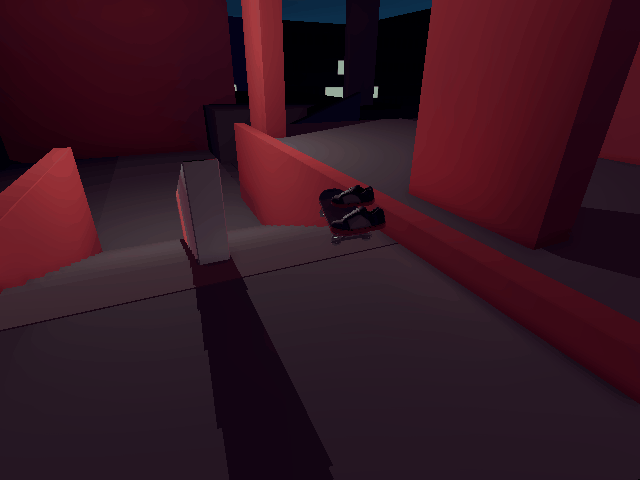 CONTENT IS NOT FINAL AND SUBJECT TO CHANGE
Latest News
No items found.