HYKEE is a adventure game series built for virtual reality.
THE WORLD OF HYKEE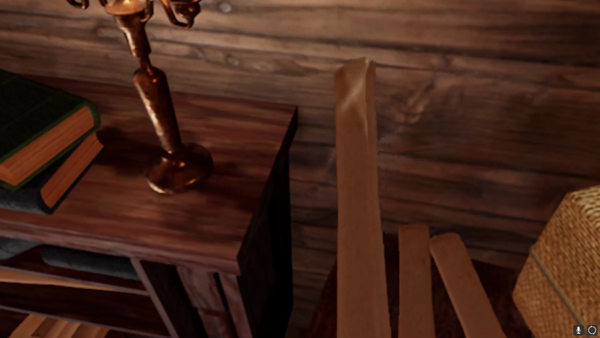 HYKEE – Episode 1: Underwater™
Duration : approx. 15min
Locked in the Captain's cabin, a storm has damaged your boat.
As a sailor, experience a deeply immersive adventure inspired by piracy universe.
You have to find all of the clues and escape before drowning.
Survive in this world, overcome your fear and find your true power in the world of HYKEE.
The gameplay is designed specifically for VR with a full-room 1:1 scale, it allows you to instinctively interact with objects and fight with characters.
Thanks for all support during the development.
Special thanks to Derek Fiechter for the pirate soundtrack.
Latest News
No items found.