THE GAME
Start your initiatic journey into the meanders of the soul.
Every emotion, every color you will encounter make you evolve altogether with the world you live in.
Distress, fear, melancholy, joy, wonder are as much feelings and adventures you will face in this journey.
Observe, try, learn, evolve every choice can lead to consequences.
Initiation Chapter 1 :
The first of the five chapters writing the beginning of your initiatic journey
A world of wonders
An atypical appealing hero guided by an unlikely compagnon
Immersive and touching soundtrack
An adventure uncovering his ins and outs through the five chapters
The work of indies willing to offer a distinctive experience
Two years of work and adversity
Keyboard/mouse and controller support
THE STORY
Alone, he's waiting. He slowly withdraws into himself, trying to reassure himself from standing on this rock. He is in despair.
The meeting of an improbable companion will arouse his curiosity. He will help him face his fears in this strange world.
All you need to do now is to join him and stay by his side during his initiatory journey.
While discovering a universe of strange creatures, you will notice that this world is different than what you could expect.
What's next?
Danger and pain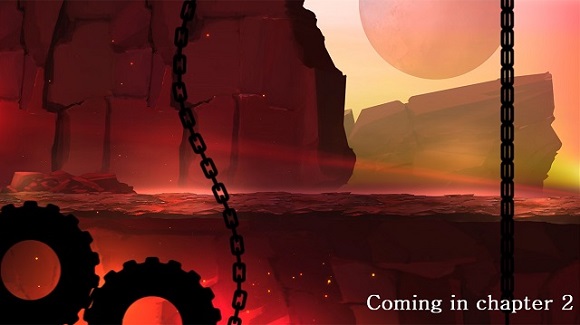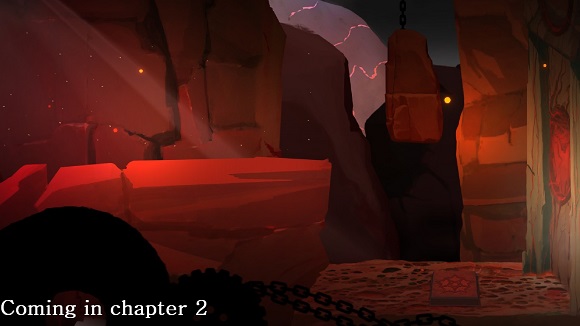 Cold and fear
Exhaustion and release
Discovery and fate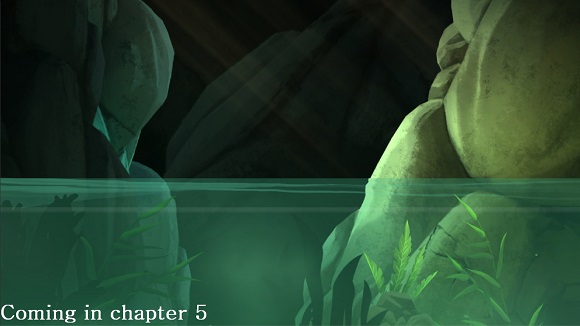 Latest News
No items found.