EPISODE ONE
Fight demonic creatures, hide from sharks, and shoot bad guys. Explore disturbing dream worlds and alternate dimensions while re-living the memories of anti-hero John Lazarus.
As a haunted child with an unexpected gift, to a street kid struggling with addiction, solve puzzles and overcome challenges while unraveling the mysteries of John's past. Experience an hour of immersive story driven gameplay in this first episode of a multi-part series.
FIGHT TO SURVIVE
Bash baddies and smash all the things to keep alive while rampaging through self-destructing nightmares.
VR FROM THE START
Experience an original adventure built for room scale virtual reality from the ground up.
IMMERSIVE LOCOMOTION
Traverse through vivid and surreal environments by using the arm swinger locomotion method.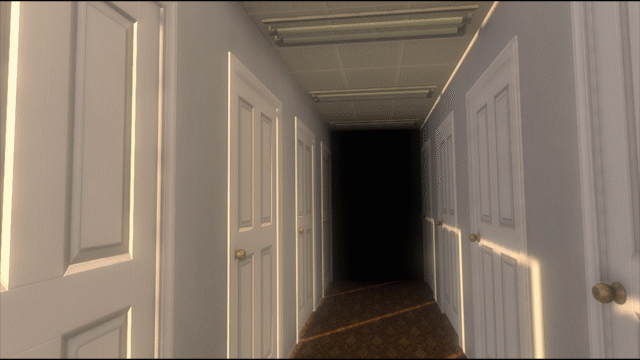 Latest News
No items found.