Key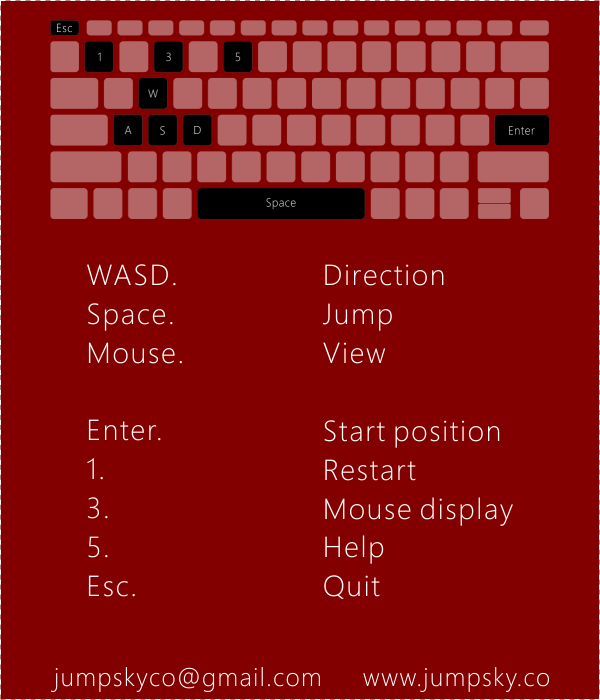 About the Game
This is a small game, by jumping on the road to reach the destination, free, simple and interesting.
You can watch the scenery, buildings and interesting things along the way.
If you are interested, you can contact me, add your own models and ideas, and perhaps some subjects will be added.
Hope to have a good time.
Latest News
No items found.