Ever wanted to own your own restaurant? Well now you can with Kitchen Simulator 2. Customer satisfaction is your main aim, try and serve as many customers as you can, without leaving to many disappointed before the day ends. Have the enjoyment of preparing the food according to orders placed by your customers, by either cutting up food or creating a new food item. With a great restaurant setting, fully equipped kitchen, chatter among customers, let the chopping begin. Remember the clock is ticking and your customers are ready for a feast.
Cut up and create new foods
Enjoy with your friends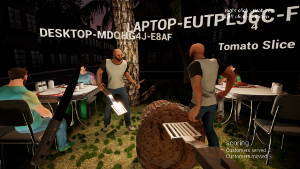 Attend to your customers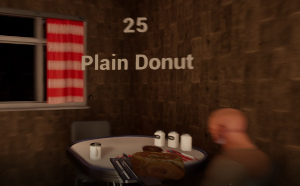 Latest News
No items found.