Laser Grid is a first-person puzzle game in which you power devices by redirecting, combining and splitting different colored lasers.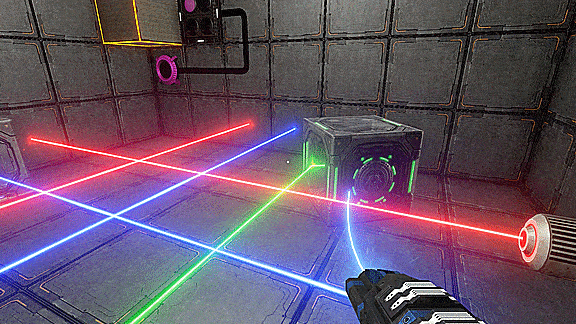 32 mind bending puzzle rooms to master with 10+ hours of gameplay.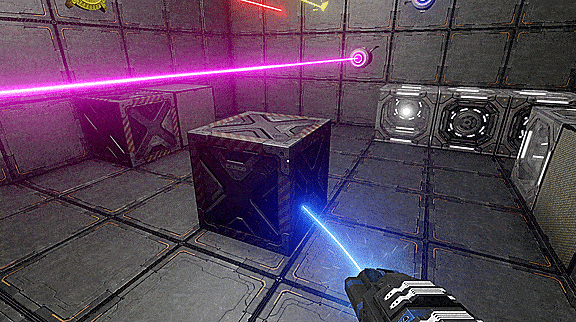 Control lasers with a wide variety of different cube types such as glass, magnet, diffraction, laser, and Fresnel.
New puzzle mechanics and cube types are introduced regularly which add complexity and difficulty. You can also rotate the entire room to solve puzzles on the walls and ceiling.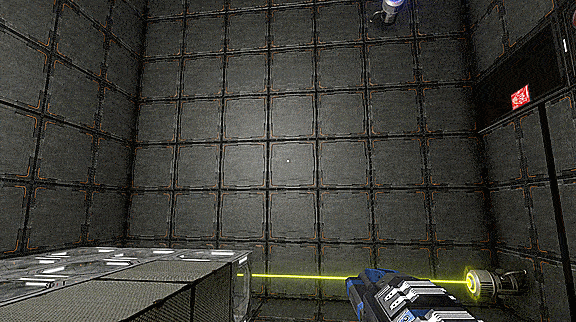 Laser Grid is available for PC and Mac!

Latest News
No items found.