THE GAME
You will fight for the title of best runner in a beautiful fantasy world. You will need to pick up the scope to activate the portal and enter it. The main task – to pass as quickly as possible given the track.
You will jump over the rocks, climb stairs, interact with objects, activate the mechanisms and much more.
In the way you expect a variety of obstacles: fire traps, spikes, saws, monsters, spells, etc. In this world, many tied to magic, including your Superpower – acceleration. Use it wisely to get the best results!
FEATURES
many levels
various locations
time of day
a large number of obstacles (spikes, saws, fire, enemies and so on)
superpower "acceleration"
leaderboards (in developing)
multiplayer (in developing)
level editor (in developing)
VR support (in developing)
GAMEPLAY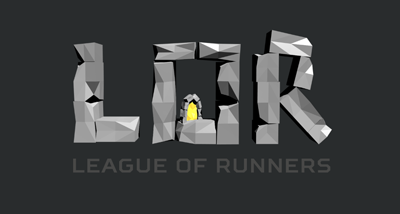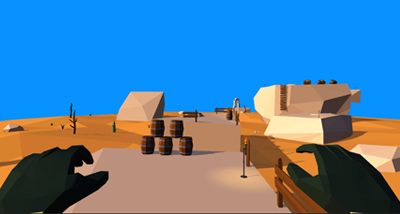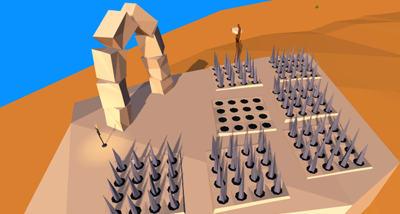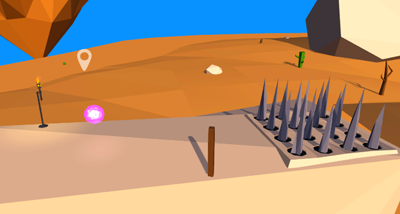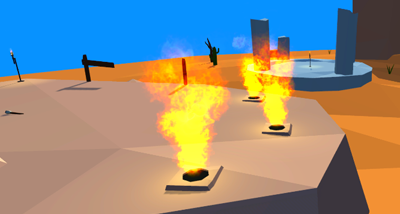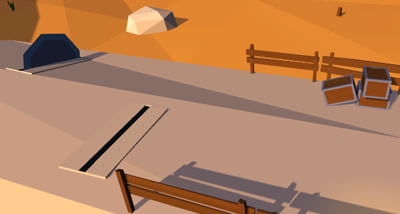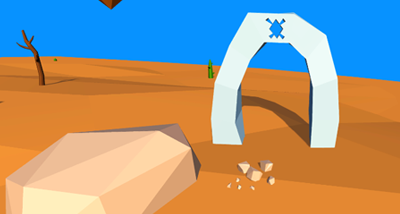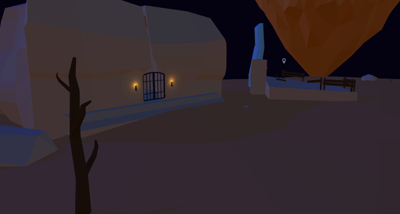 Latest News
No items found.