Welcome to the distant planet Neon. This place is like no other. Unique atmosphere on this planet makes everything UV fluorescent. Your time here will not be that adorable though. Fight for your survival and defeat dangerous creatures inhabiting this mesmerizing world.
The night is long, cold and dangerous. One thing is certain though. The night is never dark. This place truly shines. Leafs, trees and even flowers brighten this beautiful alien world. Don't let it deceive you. This is perfect place for dangerous animals. Grab your weapons and survive the night!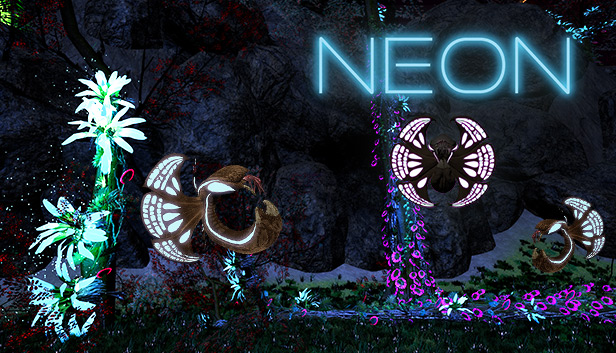 Main Features
Intense Combat
Unique World of Planet Neon
Alien Creatures
Transformable Weapons
Immersive Virtual Reality
Latest News
No items found.