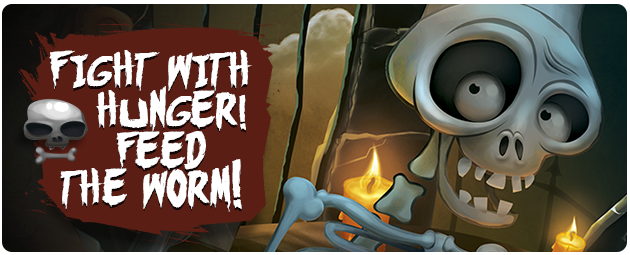 Take the control over hungry graveyard worm. Unlock doors, use switches, teleports and much more! Collect bonuses, fight for the best time and score! And all of this in that creepy atmosphere, addictive logic game.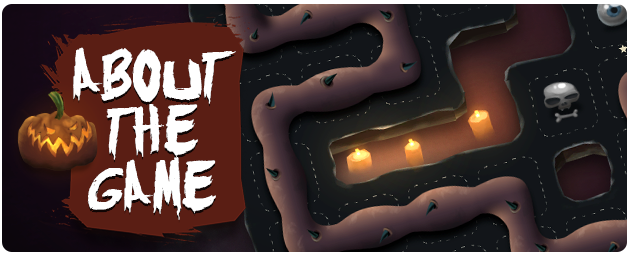 The task is clear – eat all brains, pumpkinks, eyeballs and skulls but be sure this won't be so easy! Over hundred challenging levels were designed to tease your brain. Are you ready for this?
Addictive logic game
Dead simple rules
Think fast gameplay
Over 100 exciting levels
Creepy atmosphere
Latest News
No items found.