The Infinity Corporation created the QMRD – Quantum Matter Reproduction Device.
After the device started to spread, people started cloning everything that came to their hands: money, food, energy and even themselves. Soon, the world plunged into chaos.
Can you save your own authenticity in a world where everything is a copy?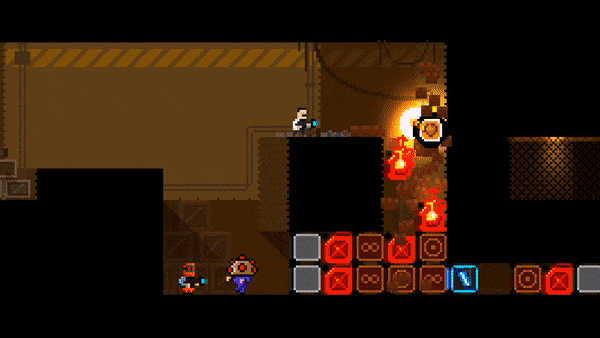 Clone yourself and sacrifice your clones to overcome deadly traps
Your gun has a low energy? Make a defective clone.
Make hundreds of clones, but try to save the original you
Help your clones or destroy them to survive on your own
Latest News
No items found.