Steam cards and Steam achievements!
Paper Quest is launching with Steam cards and Steam achievements!
About the Game
Paper Quest is an endless runner with a twist
based on exploring different worlds
and collecting cash for new powerups,
items, furniture and equipment for your home.
Invert gravity using the inverter watch,
and combine this ability with other powerups such as the the stopwatch to slow down time,
buy essential equipment for your house such as a TV,
or just gaze at the stars.
the backstory is about a man who buys a house on a distant planet ruled by 2 warring companies,
Am-Co and N-tech.
There is currently 12 worlds to complete, each with a unique item and achievement upon completion.
and 5 unique powerups.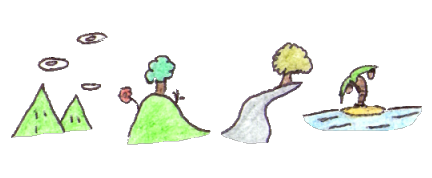 All art is completely handdrawn with all the imperfections and style that comes with it,
including each frame of all animations!
Steam cards and achievements,
in addition to the in game achievements.
Latest News
No items found.