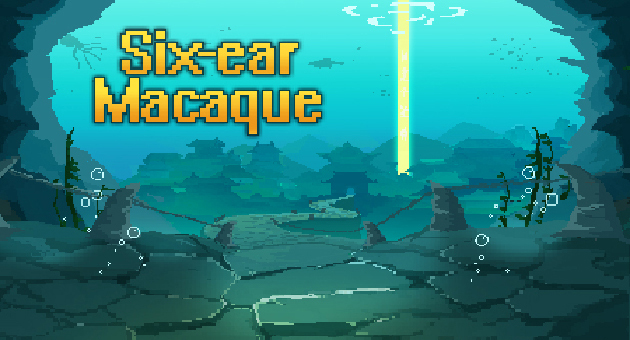 Six-ear Macaque is a challenging turn-based fighting game, with single-player mode and multiplayer mode.
Game features:
3V3 turn-based combat.
All roles give orders at the same time.
Battle animations hand painted frame by frame.
The combat is fair and equal.
And the experience of each profession is unique.
Latest News
No items found.