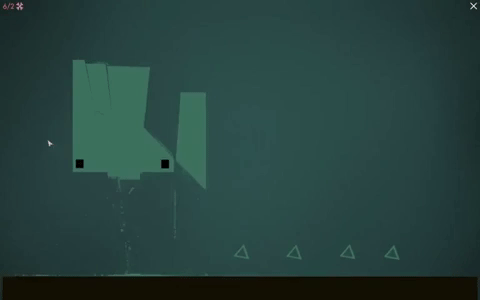 SLICE is a 2D game where you slice objects to solve puzzles. 100 unique levels full of mind-clicking experience. Use fun to explore gameplay mechanics to combine thinking with slicing.

Key Features
Minimalistic visual design
Challenging and rewarding puzzles
Light and Dark versions of levels
Fun to discover gameplay mechanics
Original, atmospheric music
Meditative atmosphere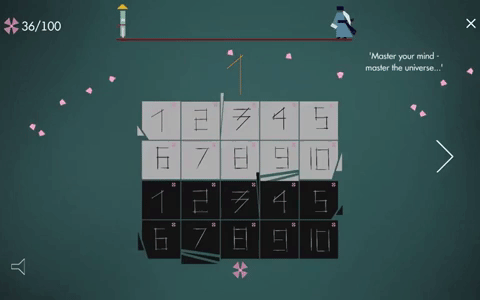 Latest News
No items found.