Help Snapple save the forest!
In the new adventure, our hero will throw an apple ball into bad animals.
Are you ready?
Then kick out all their anger and save the forest!
features:
– over 20+ different levels
– different characters
– many different traps and obstacles
– relax music
– support for xbox controller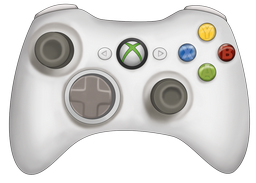 Latest News
No items found.