Star Shredders is a story driven shooter where players can embark on their campaign. Play as Clash a Royterian who heads up the Valkyrie force that protects Roytera. She has been tasked with protecting the planet from an imminent attack planned by general Greet and his forces. She finds herself in the middle of an interstellar war between factions, each with sinister secrets.
星碎机(Star Shredders)是一个由故事驱使的射击游戏,让玩家可以开始他们不一样的旅程。你将扮演克拉斯,一名罗特拉人,然后领导武神部队与保护罗特拉。 她的任务是保护地球免受格雷特将军及其部队的攻击计划。她发现自己处于各派之间的星际战争中,每个人都有着险恶的秘密。
Star Shredders – это сюжетная игра-шутер, где можно выбирать кампании. В качестве Клэш, жительницы Ройтеры, вы возглавите армию валькирий, которая защищает Ройтеру. Она получает задание защитить планету от надвигающейся угрозы со стороны генерала Грита и его войск. Она оказывается в центре звездной битвы между группировками, у каждой из которых есть свои страшные секреты.
Star Shredders is homage to the 90's PS1 era with fast gameplay yet intriguing story that keeps you blasting on!
星碎机是向90年代的PS1致敬,游戏玩法快速而有趣,故事风格让您大开眼界!
Star Shredders – это посвящение эпохе PS1 90-х. Быстрый и увлекательный игровой сюжет заставит вас попотеть!

Smooth and responsive controls of Clash's ship, utilising old school keypad controls or controller compatibility.
Rage against unique enemies and bosses that test your skills at every engagement.
Choose from an array of weapons that showcase unique abilities where players need to strategically make use of.
No procedurally generated levels – We have carefully designed and developed each level to get harder as your progress, each full of scenarios which the player can choose to embark on!
Constant updates – We love this game and want this to go as far as it can go.
Great cast of characters from a range of backgrounds.
Multiplayer mode coming soon!
Leaderboard
Achievements


特征

使用老式键盘控制器或其它相等的控制器,对克拉斯的船进行平滑和响应的控制。
每一次的交战,独特的敌人和大魔王都会测试你的技能。
有一系列的武器可选择,这些武器将展示独特能力,玩家需要策略性地使用。
没有程序化的级别 – 我们精心设计和开发每个级别,级别会随着你的进步而越来越难,玩家可以充分的选择各自的场景!
不断更新 – 我们喜欢这个游戏,并希望它可以持续下去。
来自不同背景的人物。
多人模式即将推出!
排行榜
成就


ФУНКЦИИ

Плавное, отзывчивое управление кораблем Клэш с помощью старой доброй цифровой клавиатуры (также есть поддержка контроллера).
Отчаянные битвы с врагами и боссами, которые не упустят случая испытать ваше мастерство.
Широкий выбор оружия с уникальными возможностями, которым нужно правильно и вовремя пользоваться.
Уровни генерируются не процедурно. Мы тщательно разработали каждый уровень таким образом, чтобы он усложнялся по мере вашего продвижения. Каждый уровень имеет несколько сценариев, и пользователь сам выбирает любой из них.
Постоянные обновления. Нам нравится эта игра, и мы намерены постоянно расишрять ее.
Превосходный подбор разноплановых персонажей.
Скоро – многопользовательский режим!
Таблица лидеров
Достижения
人物
克拉斯
萝莉
米娜
坎扎
格雷特将军
ПЕРСОНАЖИ
КЛЭШ
РОРИ
МИНАО
КАНЗА
ГЕНЕРАЛ ГРИТ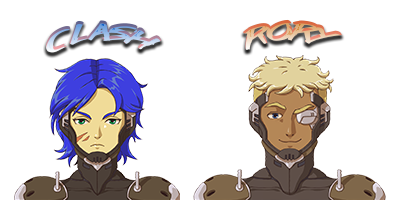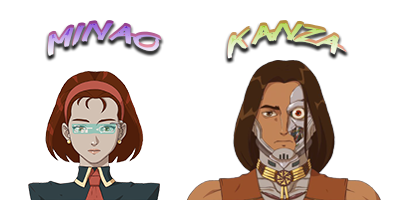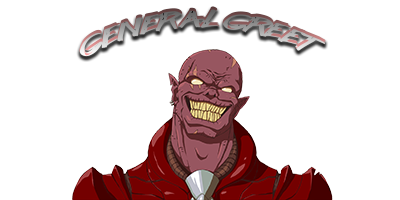 Latest News
No items found.