The Beta for episode 2 is now Live. A LOT of time has been spent to streamline gameplay and mechanics. A new icon system lets the player know what they can interact with and now they can do so Via XBOX controller or Keyboard. Episode two is entirely NEW content , with never before seen weapons and enemies. The graphics quality has been elevated much higher, and the game itself now plays in HD resolution. 720p. (1280 x 720 )
There have been a ridiculous amount of changes/improvements made to the game which I will try to list in an announcement.

This project needs your support now more than ever. Please consider donating to the tip jar or funding the upcoming remaster of the first level.
The game pits the player ( a seemingly defenseless girl ) against an unrelenting army of the living dead. The house itself is your weapon. Think on your feet as you investigate, reinforce and defend with everything you can find. Formulate a strategy and strike back with your own cunning and intelligence as you're forced into the original nightmarish scenario we've all dreamed about. Will you be ready when the dead break down the doors?
A unique game with the blended dynamics of Survival-Horror and Action, with a touch of the Tower Defense genre. You must survive until rescue arrives. With each victory comes greater rewards and harder difficulties. Complete challenges to unlock devastating weapons to give you that much needed edge over the enemy. Master your abilities and take on Story Mode with even more interactive content, as you unravel the characters fate and finish the fight …. Questions or comments? [email protected]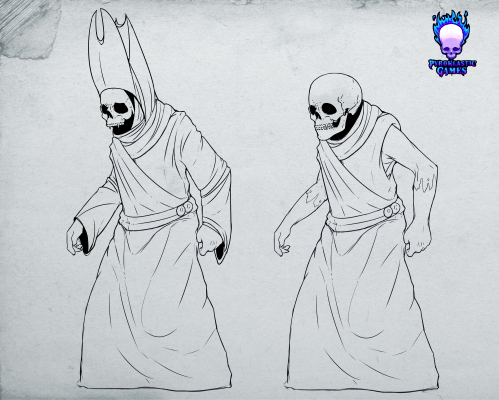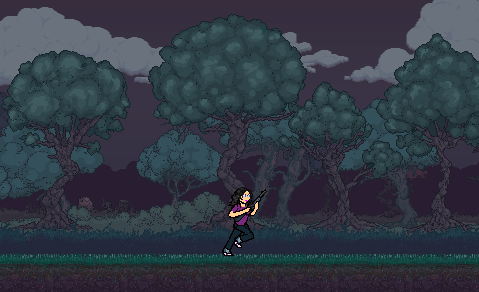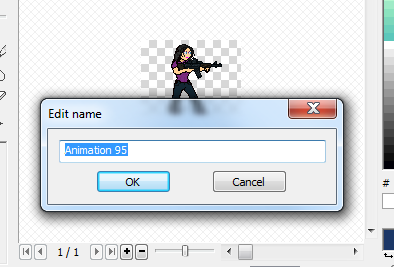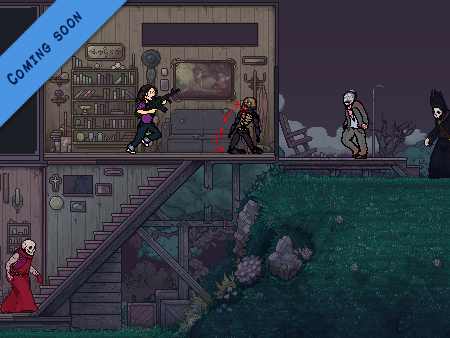 Latest News
No items found.