"I love you for who you are. I've loved you from the moment I met you."
Robin Hawkins is down on his luck. His relationship with his wife, Sally, is stagnating, and his daughter, Melody, no longer speaks to him.
Stuck in an unsatisfying and draining job, Robin's life is one long, monotonous slog…
Until he meets the mysterious girl of his dreams in the middle of the night, Bell.
However, there is far more to Bell than meets the eye – and Robin's 'dreams' are fast in danger of becoming 'nightmares'.

This VN is kinetic. It has no choices/branches.
It's around 40k in length.
It contains fanservice, sexual content/nudity, and some psychological horror elements readers might find disturbing.
Features entirely custom art and OST.
Written by the author of The Way We All Go, Strawberry Vinegar, and Emmeline Burns.
Most importantly, contains a cute catgirl! ❤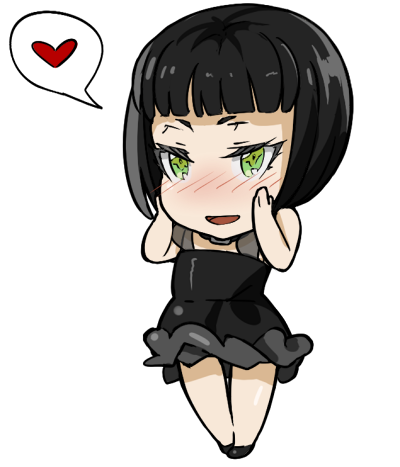 Latest News
No items found.