Description
In "The Capture Worlds" you will travel to other worlds to fight monsters which you've never seen before. Capture them, train them and fight back! Become the new ruler of the monsters! Start your new journey now!
Key Features
Battle wild Monsters with your own Monsters in other worlds in a real time combat style.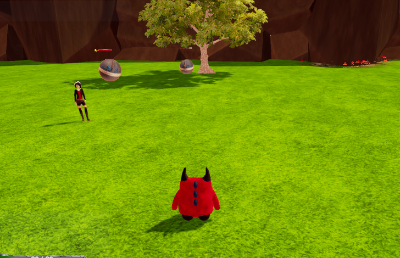 After defeating a wild Monster, you can capture it and add it to your team.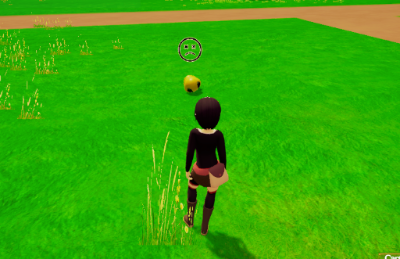 Level up your Monsters and evolve them into their final form.
Buy seeds or collect them during your adventures and plant them at the farm in your hometown.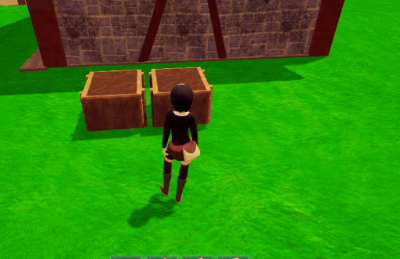 Learn new crafting recipes to create usable and helpful items for your adventures.
Take missions from the guild and collect many goods and gold.
The Capture Worlds is on Steam Early Access and we plan to add more features such as:
(Create your own monsters or worlds and add them to your game (Steam Workshop))
NPC battles
Battle other town's guilds
New items
New skills
Story Mode
New quests
Upgrade your hometown
Dynamic weather system
New and better Monsters
New evolutions
And a lot more!
(Keep in mind that The Capture Worlds is under heavy development and any features are subject to change.)
Latest News
No items found.