Plot
What happens when four aspiring new adventurers find something that they weren't supposed to find?
Could it change their lives forever? Could it be that an ancient demon was awaken and seeks its release from a long lost prison?
The Deal unravels the story of Cyrus, Myrella, Jonathan and Donna, while they traverse through the colorful continent of Carca!
Meet tons of cynical and fun characters that will either lead you to new adventures or to insanity! Solving problems, exploring secret caves,
battling monsters, finding treasure and catching the four golden chickens are obligatory things for any new adventurer in this story.
Features
1. Over 12 hours of rich gameplay
2. Visible monster encounters
3. Touch/keyboard/mouse/gamepad control
4. Over 20 side quests of different types (traditional, instanced)
5. Three recurring events for you to grind if you need the help
6. 250+ armors, accessories and weapons
7. Legendary weapons for each character
8. Four artifacts for you to use to find secret places and items
9. A personal camp, where characters will flock after hearing of your amazing feats
10. Mini games and puzzles
11. Different endings depending on your choices, exploration prowess and gold!
12. A journal that will always help you if you find yourself lost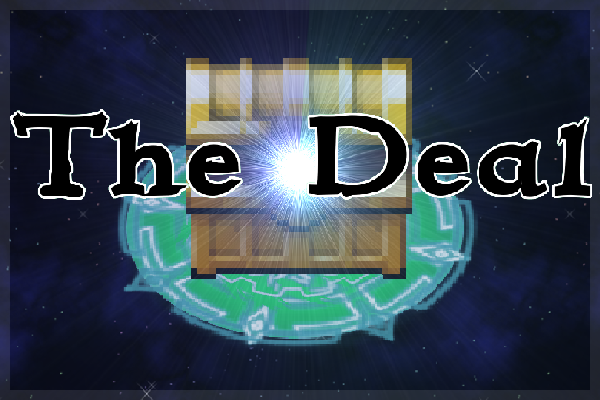 Latest News
No items found.