The Dungeon Power is a VERY EXTREME challenging 3D-Isometric Platformer where you must to get through deadly rooms in order to advance and escape from a gigantic cursed dungeon.
Timing your actions, taking chances and tilting hard is required to overcome this trial and face the Dungeon Master!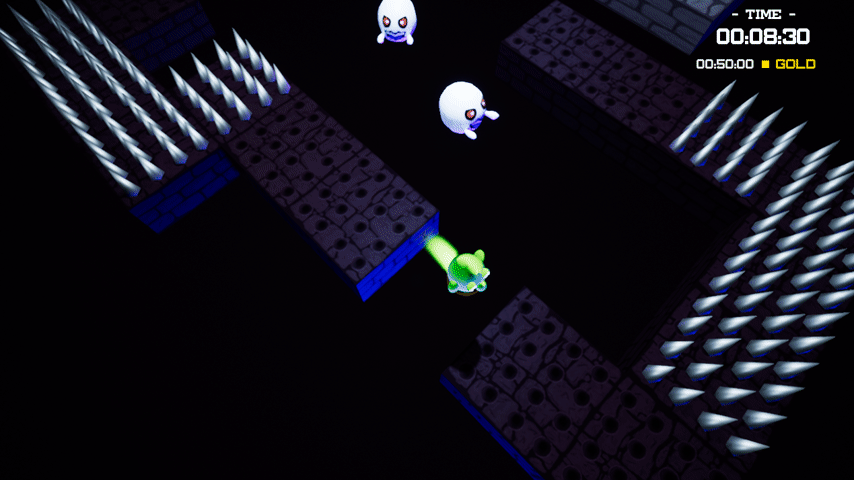 Key Features
Over 30 Levels of Challenge
Normal Pacing Mode, for a classic experience.
Fast Paced Mode, 2x Speed for a faster gameplay.
Powerful Bosses! You're nearly defenseless against them!
Sensitive Control, Sensitive Jump, Air Control and Movement, everything can matter!
Straight to the Point! No Dialogues, no Interruptions.
Time Attack! (Gold, Silver and Bronze time for a higher achievement)
Take the Challenge and Give It A Chance!
Latest News
No items found.