Closed Beta
Unleash is currently in closed beta
Sign up on our website to receive news and updates and find us on social media!
About the Game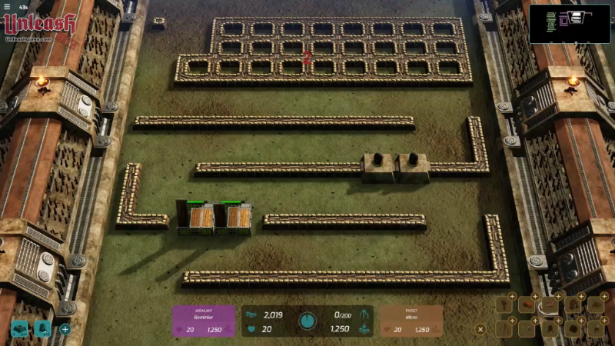 UNLEASH Infernal Monsters On Your Rivals' Bases
At its core, Unleash is about building rows of towers and spawning monsters to battle your adversaries. The more hordes of beasts you release upon your enemies, the better the income you'll gain. Coordinate spawns and constructions properly to enhance their combined potential. Evolve and upgrade your forces at the right time to gain an edge over your enemy, both in offense and defense. Experience intense competitive action and find out what kind of tactician you are. Outsmart your opponent by unleashing a vast selection of monsters and towers on the battlefield.
Features:
Discover the unique traits and abilities of all the 19 monsters the game offers. Each monster has 4 upgrade levels.
Set up your defenses using 13 available towers and 3 wall types. Each tower has 3 upgrade levels.
Invite up to 7 friends to play Unleash together. There's no better feeling than proving to your friends that you are the best tactician ever.
Multiple game modes, including Tower Wars and Tower Defense.
Challenge Unleash' powerful AI, both in single- and multiplayer matches.
Deep and powerful tactics and strategies at your disposal.
Find out your ranking within the game's Scoreboards.

Story
After Earth is ravaged by wars, humanity reaches for the stars and expands its dominion across the galaxy. However, human nature remains the same and wars divide planets and colonies. On the brink of humankind's demise, voices from darkness reach out through the dreams of some gifted children and start feeding on mankind's negative impulses. These children are named Dreamers. The more negative energy they absorb, the more peaceful the galaxy becomes. At the same time Dreamers' bodies become increasingly frail.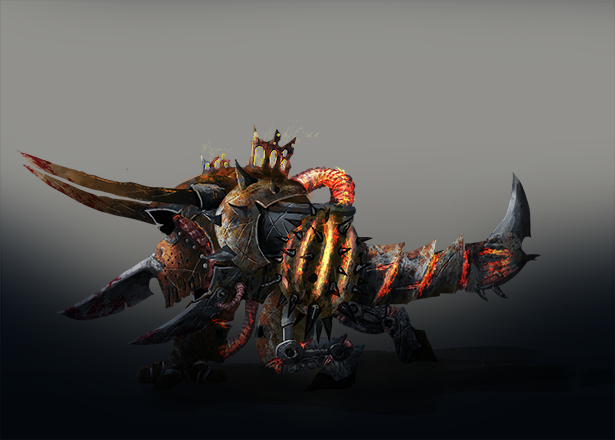 After years of peace and prosperity, the negative energies amassed by the Dreamers suddenly burst, resulting in an almost instantaneous spawning of terrifying, abominable monsters across the worlds with Dreamers. The monsters are eventually defeated, however opportunists see value in controlling Dreamers and their power to draw monsters into our world. Tournaments are created where champions battle each other with summoned monsters.
That is where you come in, rookie. Do you have what it takes to be the next great Avatar? Can you win the Galactic Tournament?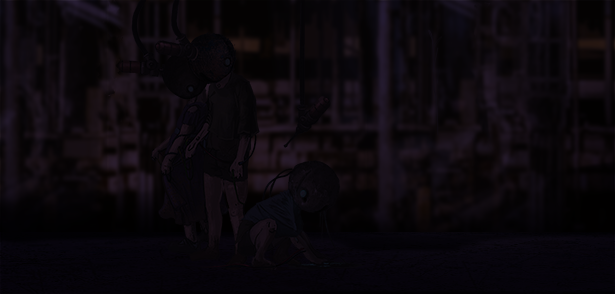 DeSync Studios
Desync Studios is a small indie game studio based in Copenhagen, Denmark, founded in 2016 by a small group of ambitious developers. We are driven by the fascination with the Warcraft 3 modding community, producing mods such as the Line Tower Wars mod, and variations such as Wintermaul Wars. We are making Unleash for the fans of the genre, for the nostalgic gamers, as well as for players who love Tower Defense in general. Our ambition is to add to the genre, and ideally to create the ultimate Tower Defense experience, both for single- and multiplayer. However, our ambition also goes beyond this. We appreciate the modding heritage, and in time, we want to give back to the modders, the indies and the newcomers to the genre.
Latest News
No items found.