Game operation
The player will mainly be playing with the role of the warrior, who's good at using knife, spear, bow and arguebus. As the story develops, the player can also play the role of the mysterious uncle, who has special fighting skills.
The warrior can cut off the heads of his enemies and pick up the weapons that drops from others and use it for fighting.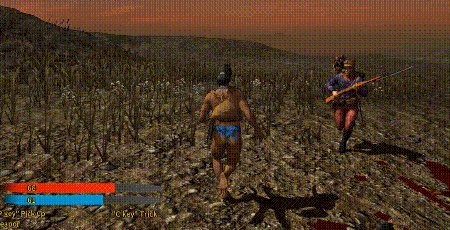 The mysterious uncle use the dance steps of integration of the gun, sword and fist to fight and can crush his enemies.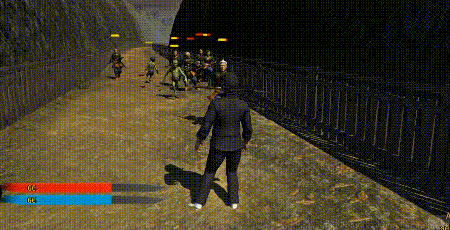 This is a third-person game, and the camera is free to rotate in the activity range.
The player can play this game by using a controller. The default button setting is using XBOX 360 controller. If the player want to use other similar controller, the button setting should be mapped in the input window when the game starts.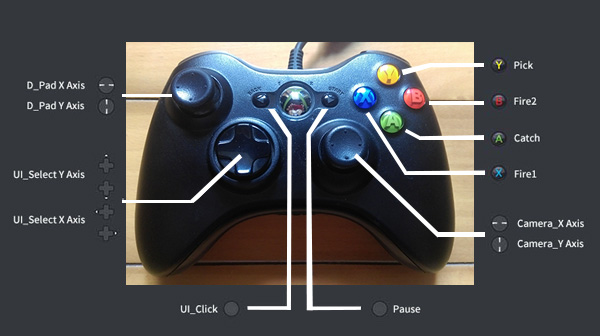 Game mode
This game is consisted of stages, and it takes the player about two hours to beat it.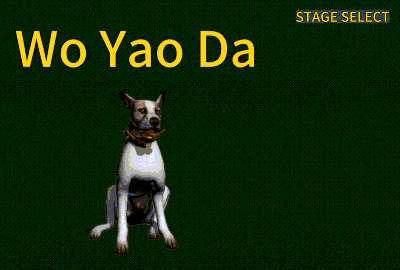 At different stage, you could be fighting alone, fighting with your partners, or be a leader to command troops.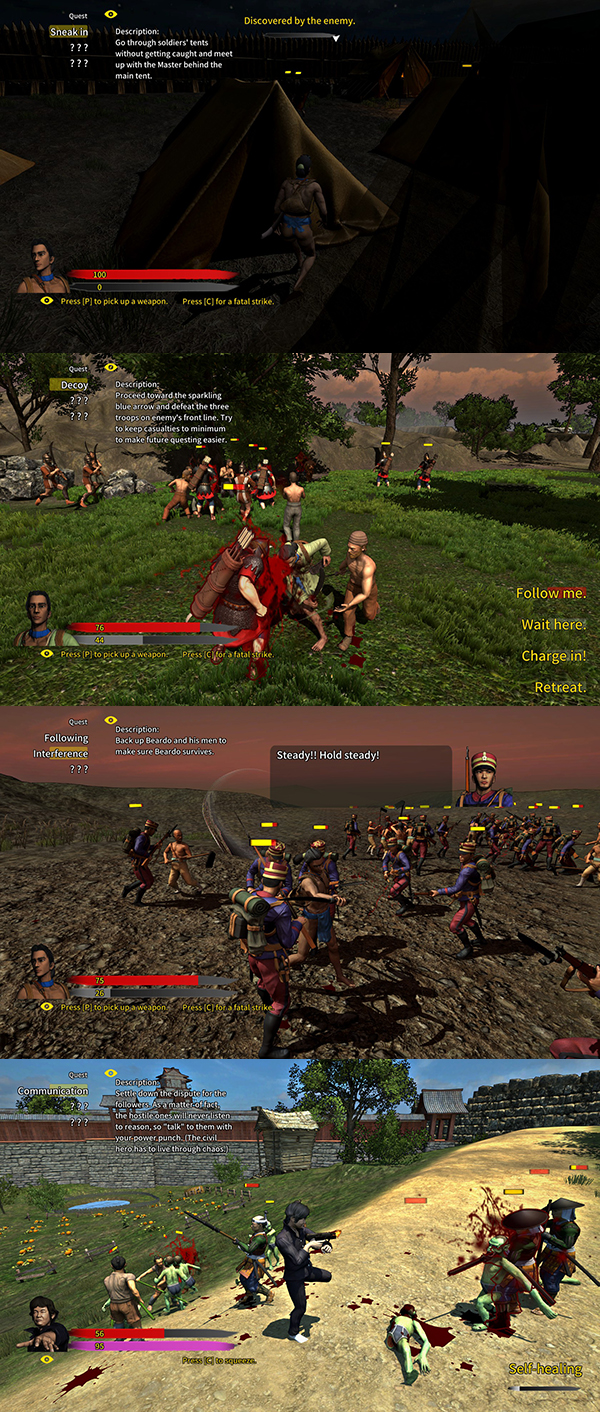 Story's setting
This world is full of people who got possessed by evil spirits.
You will be fighting with enemies that look like wild boars, warriors from other tribes, Japanese soldiers of different eras, gladiators, ancient Roman warriors, and the Qing dynasty army.
The costume design and architecture design of this game are made by referencing to history, but the story is completely fiction, do not take it seriously.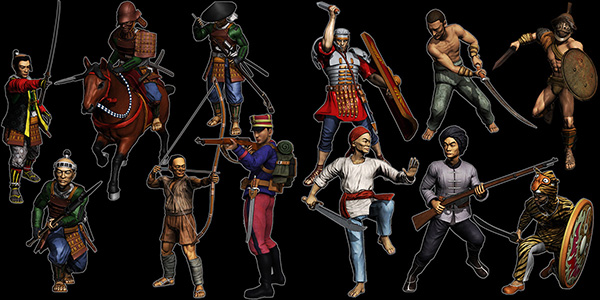 About the production of this game
I use Unity for making this game, and thanks to Robin Chun Yu Lin, Chin Yen Huang for their assistance.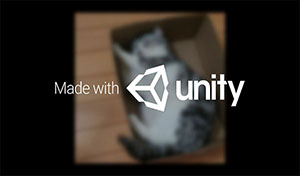 Latest News
No items found.